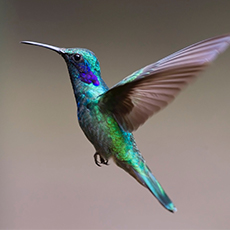 Verified
Paul Jordeson
Added 2 weeks ago
Report to admin
January 06, 2021
20210106101852
Super Jane and team
Matter Type: Residential Conveyancing
Just wanted to express our thanks to Jane Williams and her team. We were due to move first week country went in to lockdown. Several buyers and time wasters and 9 months later we are in our new home. Jane and her team kept in contact with us and pushed all the others solictors in the chain which without her I don't think would have happened.
A representative from Martin Tolhurst Partnership LLP responded to this review on 06 January, 2021
What a great review - Thank you! It was a pleasure to act for you on your matter. We appreciate the positive feedback and look forward to working with you in the future.
Was this review helpful? Yes