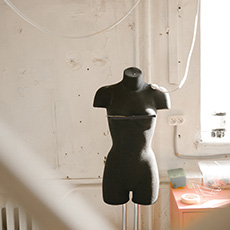 Verified
Sue Warren
Added 1 week ago
Report to admin
July 25, 2020
20200725172745
House sale and purchase
Excellent service from Samantha Harvey and Chelsea Truckle . We have nothing but praise for the hard work put in in these very trying times .
A representative from Martin Tolhurst Partnership LLP responded to this review on 28 July, 2020
Thank you for your review. We appreciate the positive feedback you have given us and look forward to working with you in the future.
Was this review helpful? Yes