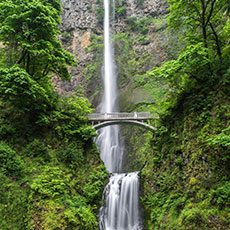 Michael
Added 1 month ago
5 found this helpful
Report to admin
This review is for a different branch.
January 16, 2021
20210116063746
Conveyancing
Matter Type: Residential Conveyancing
I am totally dissatisfied with Howells Conveyancing for a straightforward, family sale with no chain. The completion date was not communicated to me, and then funds were not distributed to me on the completion date. Communication was certainly lacking - multiple emails were not responded to, and I had to constantly chase them for updates. I understand there was a long wait for local council documents to come through - however, there were no updates given, and I seemed to be forgotten about until I prompted them (and sometimes not even then!). They were most definitely reactive and not proactive - even having to contact them when the completion funds were not paid to myself on the completion date (who knows when I would have received these if I hadn't!). Compared to the buyers (family members) solicitors - it became a complete embarrassment as I found out more information from them and their solicitors than my own! Although a complaint was raised and I was compensated a whole £50 for the completion fiasco - Howells believed the service they provided was completely acceptable - I do not, so will absolutely not be using them again.
A representative from Howells LLP responded to this review on 18 February, 2021
Hi Michael, Thank you for your feedback. We're sorry that you were not satisfied with our service on this occasion, and I can see this has been dealt with following our formal complaints procedure. RH
Was this review helpful? Yes