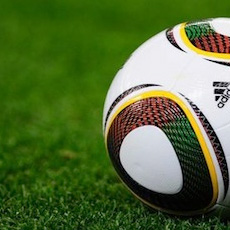 jean
Added 3 months ago
Report to admin
May 03, 2020
20200503135518
NEW WILL
Due to changing circumstances i have made several wills in the past with different solicitors and never had such detailed advice and information. This was all the more commendable as the whole process was completed by phone and email while we were all in lockdown. I was very impressed by the way the whole process was handled.
A representative from WBW Solicitors responded to this review on 12 May, 2020
Thank you for your review. We appreciate the positive feedback you have given us and look forward to working with you in the future.
Was this review helpful? Yes