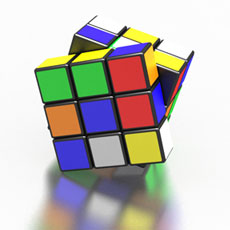 Dunajski
Added 2 years ago
Report to admin
May 05, 2019
20190505000000
Diana showed a lot of intrest in my case, she showed great customer care and I am very pleased.
Matter Type: Personal Injury Law
My overall impression of that Diana and her team are very professional in what they do, they show a lot of passion which makes a very good impression on the customers they deal with. It was very easy to contact Diana. The ladies at reception were also very helpful.
A representative from Balfour + Manson LLP responded to this review on 29 May, 2019
Thank you for taking the time to review us. We really appreciate it. Please let us know if we can be of assistance in the future.
Was this review helpful? Yes