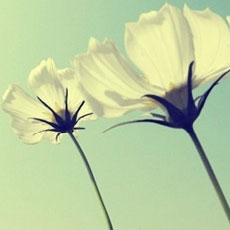 Verified
Alan mackay
Added 1 week ago
Report to admin
January 15, 2020
20200115175658
A pleasure to deal with
I recently used Balfour and Manson to represent me in an employment tribunal, I didn't know the first thing about it and never thought I would ever find myself in such a position, I was dealing with Mr Andrew Wallace and I can honestly say he is a very pleasant, thorough and caring individual he helped me through the whole process and were it not for his knowledge and approach I certainly wouldn't have come out with the result I did which was better than I ever anticipated possible.
A representative from Balfour + Manson LLP responded to this review on 17 January, 2020
Thank you for taking the time to review us. We really appreciate it. Please let us know if we can be of assistance in the future.
Was this review helpful? Yes