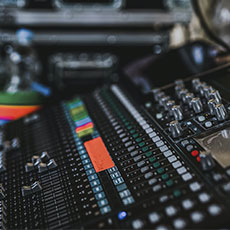 Verified review
This review has been left by a verified client who used mfg Solicitors LLP.
Best solicitor in the country
Thomas Evans dealt with the probate when my dad passed away. He has dealt with my will and my power of attorney. He is the most reliable and understanding solicitor you could wish to meet. He is very professional and kept me well informed on everything that was going on, always phoned me to explain what I did not understand. Very grateful for all the work he did for me, I can not thank him enough.