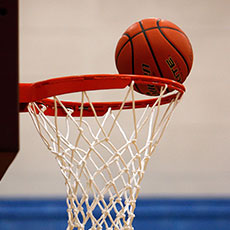 Verified review
This review has been left by a verified client who used Bell Lamb & Joynson.
Matter Type:
Criminal defence - All
Jim Smith
It was an honour to be represented by Jim, he is a great guy with an empathic understanding for different challenges that your case may face. You are in safe hands as he is highly knowledgable considerate and attentive, professional and reliable and will go above and beyond on the occasions were he can help. I had a smooth experience, with all representatives from Bell Lamb & Johnson and I can say that everyone was competent in their specific roles. Thanks in advance all, I wish you all the best with your future endeavours and hope your family and friends continue to keep safe and well among this uncertainty.