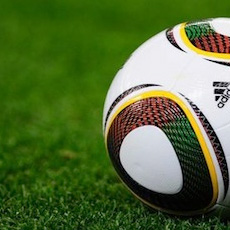 michael
Added 16 hours ago
Report to admin
January 28, 2020
20200128164728
land issue
found Kenneth Amakye to be extremely helpful with my issue from start to finish he was knowledgeable and understanding bringing the issue to a successful conclusion would recomend.
A representative from Martin Tolhurst Partnership LLP responded to this review on 28 January, 2020
Thank you for your review. We appreciate the positive feedback you have given us and look forward to working with you in the future.
Was this review helpful? Yes