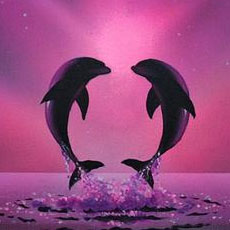 Verified
Gary
Added 1 year ago
Report to admin
March 08, 2019
20190308114214
Business / Commercial
Matter Type: Alternative Dispute Resolution (ADR)
Sam was open about the risk of embarking on the action right from the beginning, he took time to understand what had happened and why I wanted to take the action. He understood fairly quickly that I liked to know all the options available to me and the risk involved with each. I trusted his guidance so although at times I wanted to proceed in a certain manner I took his advice and it always came out as the right thing to have done.
A representative from Gardner Leader LLP responded to this review on 29 January, 2020
Thank you for your review. We appreciate the positive feedback you have given us and look forward to working with you in the future.
Was this review helpful? Yes