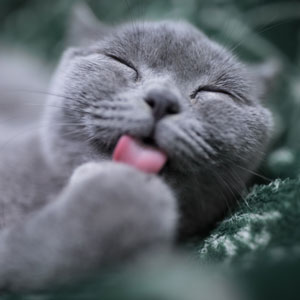 Matter Type:
New home purchases and sales
Consider your options before using
We used Herrington Carmichael for the purchase of our new build property. They were listed as one of the recommended conveyancers for our development. On reflection, we should have used a solicitor that wasn't familiar with the site/builder so they challenged but the process pushes you to exchange in 28days.

Whilst they were quick to do the onboarding and checks, we were essentially dealt with by junior/inexperienced staff that are used to continuously repeating the new build conveyancing process with no questions asked by the client. When we questioned specific terms of the report/deeds/contract provided, responses lacked detail, didnt understand the initial concern or were dismissive and there was a real reluctance throughout to challenge the contract terms/developers on our behalf. At times, we were re-writing emails to be sent onto the developers solicitors to ensure the points were captured correctly.

We also struggled to arrange calls to discuss the report and everything was scattered in emails so we now have many threads with various responses to sort through (no online portal to organise paperwork, responses and reports as available with national competitors priced similarly). Often, you are dealing with an admin team member rather than a conveyancer particularly when nearing completion. Emails started with 'hey' and lacked professionalism of a conveyancing firm particularly for the most expensive purchase of your life. We did not feel H-C had our best interests at the centre of the transaction.

We have recently sold a property with another national conveyancing firm (with a similar fee structure) and the service through that transaction was what we would expect. Unfortunately, this service fell short and we wouldnt use again or recommend.