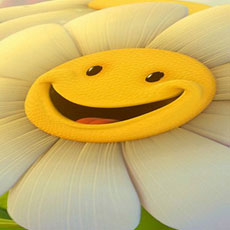 Verified
Hazel
Added 1 month ago
1 found this helpful
Report to admin
January 15, 2019
20190115162000
Professional and personal service through probate
I would definitely recommend Susan Howarth again, they provided me with a very professional service whilst dealing with my husband's estate.
Was this review helpful? Yes
Susan Howarth & Co Solicitors responded to this review on 23 January, 2019
Thank you for your review. We appreciate the positive feedback you have given us and look forward to working with you in the future.