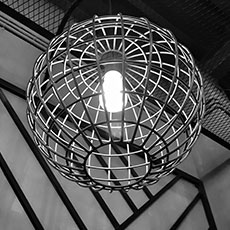 Matter Type:
Residential Conveyancing
Excellent Conveyancing
All of the team at Warner Goodman were friendly and helpful throughout my purchase and sale transactions. John Blakes teams were helpful, informative and timely with information, nothing was too much trouble for them. John's knowledge and guidance was invaluable. The fee paid is worth the service provided and we will be engaging Warner Goodman again for other matters. All round this was an excellent service which was even more appreciated by us as it was during the pandemic.