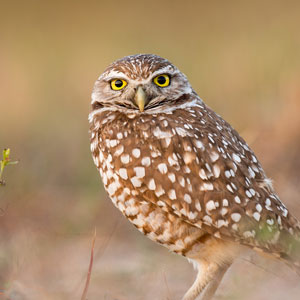 Conveyancing
The sale went through fairly promptly. But the sale seemed to take forever and I think it was only speeded up following pressure from the Sellers solicitors.
I moved into the flat on the 17th February - thanks to the generosity of the sellers - but completion did not occur until about the 11th May.
I appreciate I was living in the flat possibly illegally but the sellers were very patient in waiting for their money.
Fortunately the sale and purchase did not have to coincide otherwise I wold have lost my buyer.