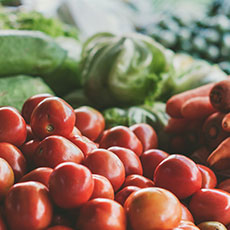 Bell
Added 2 weeks ago
Report to admin
This review is for a different branch.
June 27, 2020
20200627203327
TUCKERS SOLICITORS ARE BAD! KEEP AWAY
Stay away from this solicitors firm, badly prepare your case and let you down right at the end by then its too late. This firm is bad as Burton Copelands- two worst firms in Manchester.
Was this review helpful? Yes