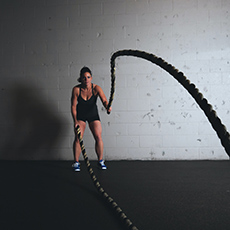 Verified review
This review has been left by a verified client who used Scullion Law Limited.
Matter Type:
Drink driving
Top professional friendly reassuring service from start to finish
This Law Company is second to none. From the first phone call to months down the line. Kris Buchanan is beyond professional and even attended my court case when he wasnt feeling well at all himself and I can not explain what a comfort this was! He was so easy to talk to and explained my case to me and possible outcome. He made me feel at ease in the most difficult time of my life and honestly, through his professionalism and knowledge, made me able to face the daunting and scary courts with as much ease as I possibly could. He is approachable and I could not ask for better representation. Anyone searching for a law firm should honestly look no further. Communication with the office was almost instant and everyone was so friendly and in the know! For me, that sense of "everything will be OK, we can help, you're not alone" meant the world. Couldnt have got a better outcome. Thank you Scullion Law and Kris!