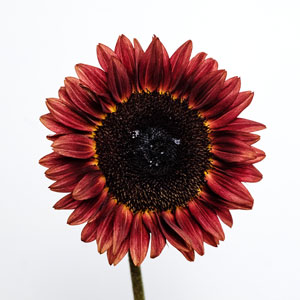 Wayne
Added 3 weeks ago
Report to admin
December 22, 2020
20201222160425
Excellent Service
Matter Type: Residential Conveyancing
We have recently used Glover Priest to both sell and purchase a property. Even in an incredibly uncertain world with the COVID Pandemic they were extremely efficient, supportive and made the extremely stressful process of moving house before Christmas not only a little less stressful, but also happen, as delays were seemingly inevitable.

Special appreciation to Vicki (who's input was critical) Trina in the first instance and Martin in concluding the whole process.

I wouldn't hesitate to recommend them for efficiency, service overall and value for money.
Was this review helpful? Yes