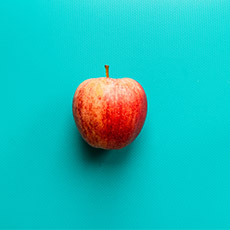 Lamprini Christina
Added 2 weeks ago
Report to admin
April 02, 2021
20210402113916
Very poor service
The bank recommended this company, when we wanted to buy a house. 8 months later and have not forwarded the necessary documents for the change of the ownership. I try repeatedly to contact the person who has taken over the case, but in vain. The only person who can contact, is the secretary. I have left countless messages for this person to contact me, it never happened.
Also, a few months ago, she sent me customer information and information about an apartment in another area. I find this unacceptable to happen, as I feel exposed and insecure about the process.
A representative from GloverPriest Solicitors Limited responded to this review on 06 April, 2021
We are really sorry you feel disappointed with the outcome of your matter. Please do contact us directly for a further explanation as to the current position.
Was this review helpful? Yes