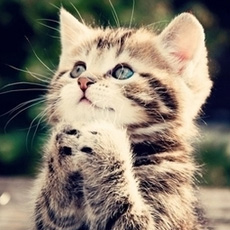 Ian
Added 3 weeks ago
1 found this helpful
Report to admin
April 30, 2019
20190430182523
GREAT SERVICE FROM GEMMA !
What a pleasant experience we received from Gemma for both the sale of our property and purchase of new apartment. We had a few ups and downs with the sale of our property falling through twice but Gemma was brilliant and so supportive and a lovely lady to deal with.
She helped to make a stressful time a lot easier and we are very grateful to her.
Was this review helpful? Yes