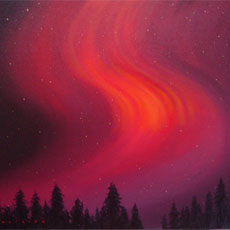 Verified review
This review has been left by a verified client who used Lyons Bowe.
Matter Type:
Residential Conveyancing
House Purchase in Progress
The team at Lyons Bowe were recommended to me and have so far been responsive and informative. While I can't pass comment on the entire process at this stage, the initial handlers and my current representative have been very proactive. They were also very reasonably priced in comparison. Time will tell and I'll happy update my review once the property purchase has completed.