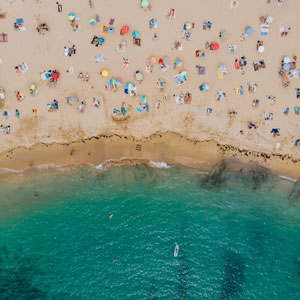 Matter Type:
Residential Conveyancing
Fantastic service from Holly and Sarah
We recently completed on our first house purchase, and can wholly say Sarah and Holly have been brilliant throughout. They were efficient, answered our queries quickly and had our backs the whole way through. We would 100% recommend them to anyone.