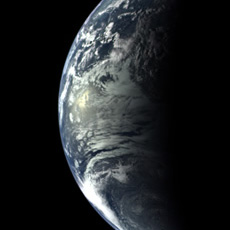 Bernhard
Added 7 months ago
3 found this helpful
Report to admin
September 09, 2020
20200909105022
Very professional in any aspects of dealing with my case
I first contacted Chris after the death of my partner. Chris is and was very helpful, giving me very clear and usefull information about my case.

He always is very fast in answering my questions in a clear and professional manner. The phone calls with him were uplifting at a very difficult time. He was very understanding and also comforting in the hard times I am going through.

Chris is very engaged and acts very professional in any aspects of dealing with my case.

I recommend him and his team to everyone.
Was this review helpful? Yes