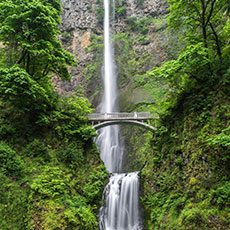 Consistently bad service
This review is for a different branch.
This firm was recommended to us by our Estate Agent and had quite a simple task of arranging the conveyancing for a property we are selling. From start to finish, they failed to respond to communications; had portal problems where we were unable to even pay their fee and we were passed to various people. Communication within the firm is badly lacking. Eventually as the portal would not work for paying them, they said they would get their Accounts Department to ring us to take the details. They didn't... I finally gave them a 'by date' to contact us and then we would instruct another firm. That date came and went with no call. We instructed another firm recommended to us by a friend and it has provided excellent service. What finally prompted me to write this is that, 2 weeks after 'de-instructing' Taylor Rose, I have just received a phone call from their Accounts Department to take details for their fee. So the communication system remains just as we left it, despite our complaint. I see the 5 star reviews on here but something is seriously wrong at this firm at the moment and I would use with great caution or better, still, go elsewhere.