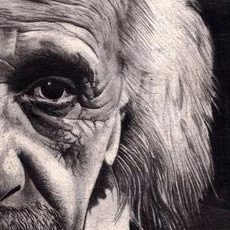 Graeme
Added 1 month ago
Report to admin
March 27, 2021
20210327103422
Friendly and efficient
A very friendly and efficient service. Emails were answered promptly and the staff were always helpful at dealing with any queries I had. I would be happy to recommend Taylor Rose. They made the whole process of selling a property stress free.
A representative from Taylor Rose MW responded to this review on 15 April, 2021
Dear Graeme, thank you so much for your feedback and recommendation! We're so glad to hear we made things stress free for you!
Was this review helpful? Yes