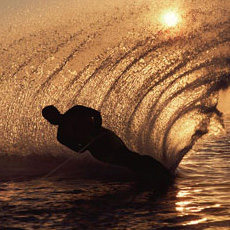 Patricia
Added 1 week ago
Report to admin
July 23, 2020
20200723153958
Excellent service
Rebekah Coppen was my contact at Taylor Rose while I was arranging a mortgage through the Ipswich BS. She was courteous, efficient and responded quickly to every request or phase of the process. I would highly recommend her.
A representative from Taylor Rose TTKW responded to this review on 31 July, 2020
Thank you for your review. We appreciate the positive feedback you have given us and look forward to working with you in the future.
Was this review helpful? Yes