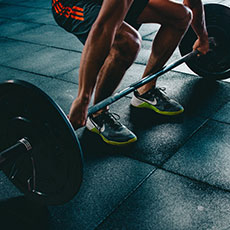 Verified review
This review has been left by a verified client who used Stowe Family Law LLP.
Fantastic
This review is for a different branch.
I was guided through every step of the process and always felt valued, listened to and like I mattered. I was very emotional at times and my solicitor helped to reassure me and calm me down. She put together an amazing team who represented me well I court to get the best possible outcome. My solicitor was Juliet Walker who isn't named here.