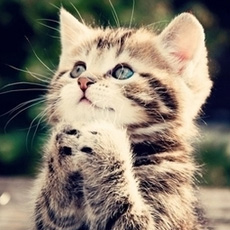 James
Added 4 months ago
1 found this helpful
Report to admin
This review is for a different branch.
October 02, 2019
20191002082413
Bank robbery the legal way .
Recently gone through a divorce I made the big mistake of using stow family law as my solicitor . And my ex wife used one of the other big names in Harrogate her bill at the end was less than half my bill .
For better service . All this lot are bothered about is what assets you have and how much they can out off you . Don't be fooled your interest is the last thing on there mind . Once they know what you have in assets they won't stop and till they get the lot . please be warned . I should of known when the office was empty all the time I never saw another customer in there . Please be warned and go elsewhere .
Was this review helpful? Yes