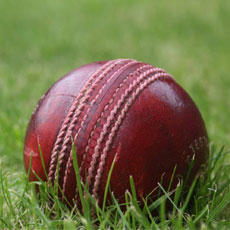 Fatiha
Added 3 weeks ago
Report to admin
This review is for a different branch.
August 28, 2019
20190828193605
Avoid at all costs
Had the misfortune to use them. Only interested in charging you as much as possible and generating as much as possible forunnecessary correspondence. One word email was charged £40. In addition, I was overcharged by over £2,000 which I found out only after going through the invoices with a fine tooth comb. The change to a new system was to blame apparently. However what was very odd is that not ONE single mistake was in my favour. If you are using them ask for an itemised invoice so you can see exactly what you are paying for. I was given extremely poor legal advice. If you are going through a divorce which is stressful enough as it is, one piece of advice I wish i had is DO NOT USE them.
A representative from Stowe Family Law LLP responded to this review on 06 September, 2019
This review contains information that we believe is not a true reflection of the matter.
Was this review helpful? Yes