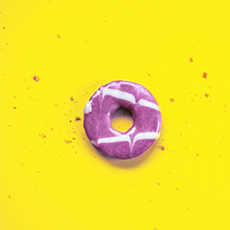 Matter Type:
Purchase and Sale
Awful experience
If you want to lose time, money or even the chance to buy the property then use Taylor rose.
The most ignoring firm you can meet. I tough it's just a person but I have been in touch with 4-5 people from them and all are the same.
In the beginning, they will reply to your emails even at 10 pm, but after you sign the contract and give them the first payment they need one week or more to reply but only if you insist to contact them almost every day.
The estimated time has been doubled and still no progress, the seller lost the patience and almost changed his mind. The only option for me to finish this was to transfer my case to a different firm who done the job in less than 6 weeks and they start the process from the beginning.
Their client care for complaints it's a joke (Mia Dunn), never replied with a solution, all they said was that they need 28 days to reply to my complaint, you don't need 28 days to check my files and to notice that the progress is 0.
Always looking for excuses and blame the seller or the local authority or even the mortgage broker for their delay. Many times they said are busy and will come back to my case when will have more free time, why they take so much if they can't handle it? I will go legally to recover my loss, I will not forgive that much ignorance and stupidity.