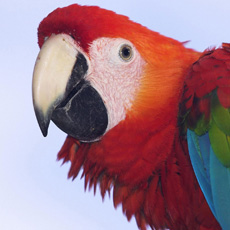 Mirko
Added 4 days ago
Report to admin
This review is for a different branch.
February 19, 2020
20200219103429
Truly exceptional service
Taylor Rose handled my remortgage with high levels of efficiency and customer service. Any questions I had were answered very quickly and the whole process was made very simple and painless. Thank you to Claire and Holly for the excellent service.

Was this review helpful? Yes