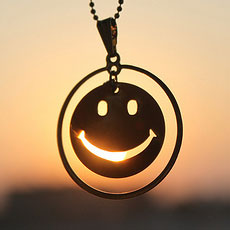 Paul
Added 2 months ago
Report to admin
November 02, 2018
20181102083751
Border Dispute
During the renovation of our new house, it became apparent that a wall dividing our property from neighbours' properties would need to be taken down and replaced. This led to a dispute with one of our neighbours which caused us much distress.

We then contacted Daniel Stern of Slater Heelis for help. He put our minds immediately at rest, was firm and decisive in his actions and understood the situation at once. He did all of this without fuss and at a reasonable price and helped us through a really difficult time.

I cannot recommend him or Slater Heelis highly enough.
Was this review helpful? Yes