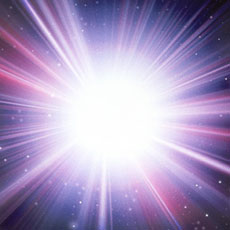 L m Bell-Copel
Added 1 week ago
Report to admin
August 16, 2019
20190816115131
Complete Satisfaction
I found Hilary to be most efficient, approachable & professional in all matters.. friendly and took the time to explain when I didn't understand. Hilarys direct dial number was always answered promptly. Keep up the excellent work.
A representative from Wollens responded to this review on 21 August, 2019
Thank you for your review. We appreciate the positive feedback you have given us and look forward to working with you in the future.
Was this review helpful? Yes