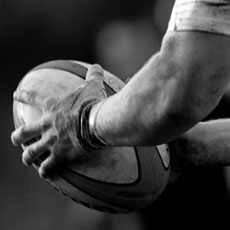 Lloyd
Added 2 months ago
Report to admin
March 08, 2019
20190308113415
First House Purchase
My partner and I were purchasing our first property and wanted a reliable and local solicitor. We were recommended Wollen Michelmore by our parents and also a close friend, and it is safe to say they did not disappoint, and in particular, our Conveyancing Executive, Karen Mariner. From day one, Karen went above and beyond to ensure our first purchase went smoothly and efficiently, and I can safely say, that is exactly how it went. Karen was both approachable by email and telephone calls and always kept us in the loop. I would 100% recommend Karen and the firm to deal with any house purchase and would use them again in the future.
A representative from Wollens responded to this review on 21 March, 2019
Thank you for your review. We appreciate the positive feedback you have given us and look forward to working with you in the future.
Was this review helpful? Yes