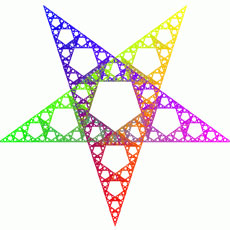 Extremely Dissatisfied.
Prior to my move we stressed to the conveyancer David Jones that we had a vulnerable son (mental health) for whom this move was important on his road to recovery. He had found his first job in years in Whitchurch which was where the purchase property was. In view of this we placed him in a hotel for a week before the move which was the start of the new job. Then we would move a week later etc.
On the day of the move Mr Jones did not transfer the funds in time and the move did not take place on the correct date with all of our property already in Shropshire with no property to place it in we were stranded in Sale. The property had to go into storage in Shropshire, which then we had to transport personally. Our son suffered stress which triggered his illness and he was hospitalised for over 2 weeks, naturally the job has gone. The issue here is that Mr Jones was offered the money at 1400 hrs by Mr Nasir Aslam who attests to this .Mr jones states he was only offered the funds at 1500 hrs. This is simply not true, i find this as unprofessional and untrustworthy the impact on my family has been incomparable and under no circumstances would i ever recommend your firm. I am a well known Athletics coach in the community and come into contact with a large number of the community and coach many of the boroughs youths. The parents of whom from time to time may discuss moving etc. You can imagine the review i will pass on based on our experience. To be fair i found your representative Jill very professional however the offer of £200.00 was not enough to cover the cost and damage caused.