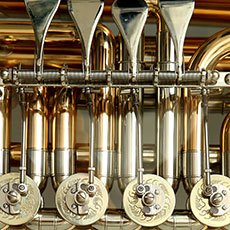 Verified

This review has been left by a verified client who used Slater Heelis LLP.
Richard Anthony
Added 1 week ago
Report to admin
February 26, 2021
20210226135734
Outstanding
Matter Type: Residential Conveyancing
This is the 3rd time I've used Slater Heelis conveyancing services. I absolutely can't fault Ian Donnison and his team. Everybody I speak to who has used other firms doesn't have a good word to say about them; well, I don't have a bad word to say about Slater Heelis! Lisa Watson assisted me most recently and she delivered a service that was truly 'above and beyond'.
A representative from Slater Heelis responded to this review on 26 February, 2021
Thank you for your review. We appreciate the positive feedback you have given us and look forward to working with you in the future.
Was this review helpful? Yes