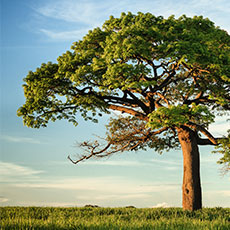 Verified

This review has been left by a verified client who used Slater Heelis LLP.
Ashley
Added 2 months ago
Report to admin
December 15, 2020
20201215122025
An Excellent Experience.
Matter Type: Probate
Jodie Newton did an excellent job while dealing with my late mother's estate. This is a difficult time for a family member and involves a great deal of documentation and a whole host of people to be contacted. Jodie made the entire process seem straightforward, using layman's language to explain everything. Jodie's friendly, calm manner and superb communication skills made for an excellent experience all round. The process was even concluded more quickly than expected.
A representative from Slater Heelis responded to this review on 23 December, 2020
Thank you for your kind words, Ashley. We are so glad that you're happy with Jodie's approach, even despite the challenging circumstances. We will pass on your feedback.
Was this review helpful? Yes