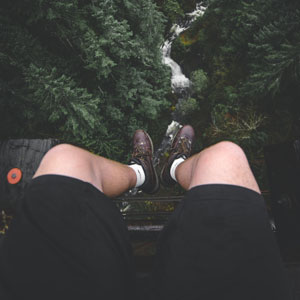 Verified
Steven
Added 1 month ago
Report to admin
September 16, 2020
20200916201730
First choice for buying or selling property
Matter Type: Service Charge Recovery
I have used Sills and betteridge for both selling and buying property. The team is friendly and takes you through the conveyancing process efficiently and professionally. Compared to other solicitors their professional fees are also very competitive which is always an important consideration.
A representative from Sills & Betteridge LLP responded to this review on 17 September, 2020
Thank you for your review. We appreciate the positive feedback you have given us and look forward to working with you in the future.
Was this review helpful? Yes