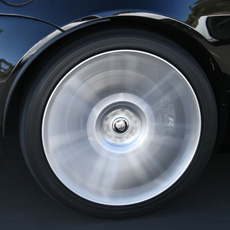 Leanne
Added 4 months ago
2 found this helpful
Report to admin
November 22, 2019
20191122120046
Sarah Miller and Leanne Salt - Alsager Office
I cannot thank both Sarah Miller and Leanne Salt enough for their work through buying my first home.

They worked so hard for everything to run as smoothly as possible, They kept me updated right through and were always available to answer any questions I had and to help and explain everything, every step of the way.

They are both excellent at what they do, whilst being friendly, helpful and professional.

Would highly recommend Poole Alcock to anyone, especially Sarah and her team.
A representative from Poole Alcock LLP responded to this review on 07 December, 2019
Thank you so much for your kind words Leanne. I have personally forwarded your comments to Leanne and Sarah. we are very proud of the work they do and the focus and attention that they place on their client's needs. We're really pleased you had such a great experience with us.
Was this review helpful? Yes