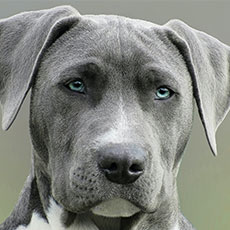 Matter Type:
Residential Conveyancing
I WISH I COULD LEAVE A ZERO STAR
THE ABSOLUTE WORST,
call and messages lost.
email and wait three days for a response.
visit and have documents claimed not there.

the only time they responded quickly (within 120 seconds!! was when i suggested i report them to the law society)

and for the absolute appalling service i pat 1300 quid!!!