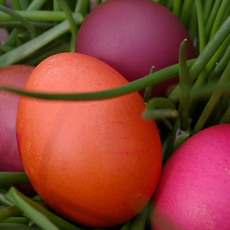 Verified
Pamela
Added 1 week ago
Report to admin
April 09, 2019
20190409121243
House purchase
The Sandbach office of Poole and Alcock handled the purchase of my property in a professional and efficient manner.
Was this review helpful? Yes
Poole Alcock LLP responded to this review on 09 April, 2019
Thank you Pamela for your review. I'm sure Kate will be pleased to hear about your feedback.