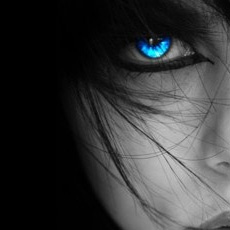 M
Added 2 weeks ago
1 found this helpful
Report to admin
May 28, 2019
20190528180145
Excellent service and CARE - also good value!
EXTREMELY happy to have found Poole Alcock to replace our family solicitors of 20 something years, after I realised we had been robbed for years! Mr Roberts has very much bent over backwards to assist us in our slightly more unusual requirements, but hey, if legal matters were easy, we wouldn't need solicitors, would we!

Mr Roberts has (and many other staff members) provided excellent care in every aspect of the numerous services that we requested of him over the last 3 years (as of May 2019) and such is the quality of this service, I see fit to afford them the best review possible.

Poole Alcock I consider to be very reasonably priced, yet also the most learned of solicitors that I have dealt with in my 20 years of conducting international business. It's a pleasure to work with a solicitor that genuinely cares about you personally.

I have every reason to hold belief that your experience with Poole Alcock is entirely likely to be a positive experience.

My best wishes to you, the next client, and the staff at Poole Alcock for your future relationship.

On behalf of my entire family,

Matt
A representative from Poole Alcock LLP responded to this review on 04 June, 2019
Thank you Matt! I have forwarded your comments to Andy. He's on holiday at the moment but I am sure it will make his day to read them on his return! If we can do anything else for you just let us know.
Was this review helpful? Yes