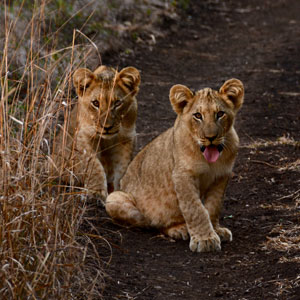 Verified review
This review has been left by a verified client who used Poole Alcock LLP.
Matter Type:
Consumer Disputes
Wills Probate and Lasting Powers of Attorney
we found the overall approach to the matter concerned was given a full detailed questions and answered response and with the information provided on the issues that there was a full understanding of our position and that of the other side. Sarah J Dunhill then gave us several options to approach the problem which we were to decide upon.
The overall outcome was that we were completely satisfied with the closure.