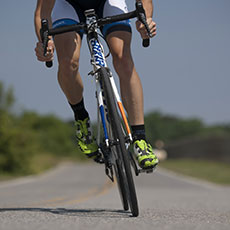 Verified

This review has been left by a verified client who used Poole Alcock LLP.
Colin
Added 2 months ago
Report to admin
February 25, 2021
20210225141556
Excellent service from Sarah-Jane Dunhill
Matter Type: Litigation for Holiday and Residential Parks
I recently required an urgent piece of litigation work to be carried out, and was recommended to speak with Poole Alcock.
Not having had any prior engagement with Poole Alcock, I was offered access, at short notice, to Sarah-Jane Dunhill.

Following a hastily arranged call with Sarah-Jane, I was provided with a solid overview of what a typical litigation case would involve, the likely legal process, potential timescales involved and an indication on costings.
This information provided me with sufficient comfort both in terms of 'what might happen next' and the potential level of exposure.

I agreed an approach with Sarah-Jane who had reviewed my case and understood clearly the sensitive nature and complexity involved.
Sarah-Jane and her team expertly handled all further communications in a timely manner, with a no nonsense, pragmatic and thoroughly professional approach.

The conclusion to this activity was reached promptly, and eased a burden of uncertainty from my mind - in what are clearly challenging times. I'm very pleased with the outcome.
Was this review helpful? Yes